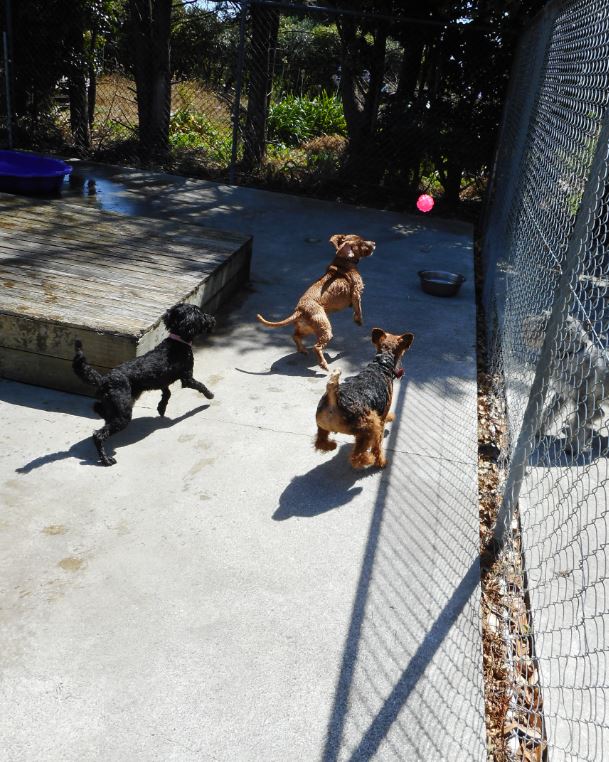 Kennels in Auckland
Our kennels are available for all dogs, small or big, over a short or extended stays.
Our Boarding Kennels

All our kennels are indoors and have attached under cover runs for exercise. Clean, soft beds are provided, and you have the option to bring a small amount of bedding to give them a comforting smell from home, along with some toys for their playtime.
Plenty of fresh air and exercise
Your dog will be taken outside regularly during the day to a large, individual exercise yard. Your dog can run around in their own large yard and sniff other dogs through the fence. This gives all dogs plenty of exercise without getting into any doggie disagreements.
To inspect our kennels, please contact us and arrange a suitable time with staff.
Vaccinations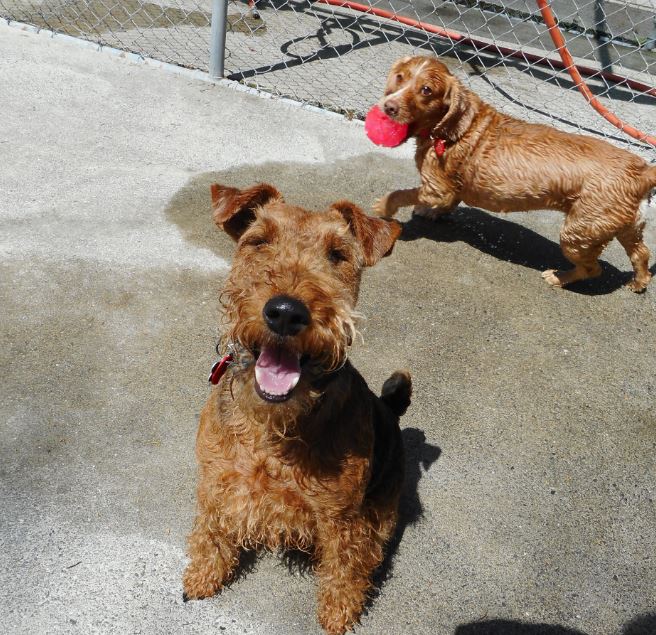 For dogs to stay in our kennels, they must be up to date with their annual vaccinations (valid within one year), and you must bring along their vaccination card.
Vaccinations we require are:
Parvovirus
Distemper
Hepatitis
Adenovirus 2
Parainfluenza
Leptospirosis
Bordetella